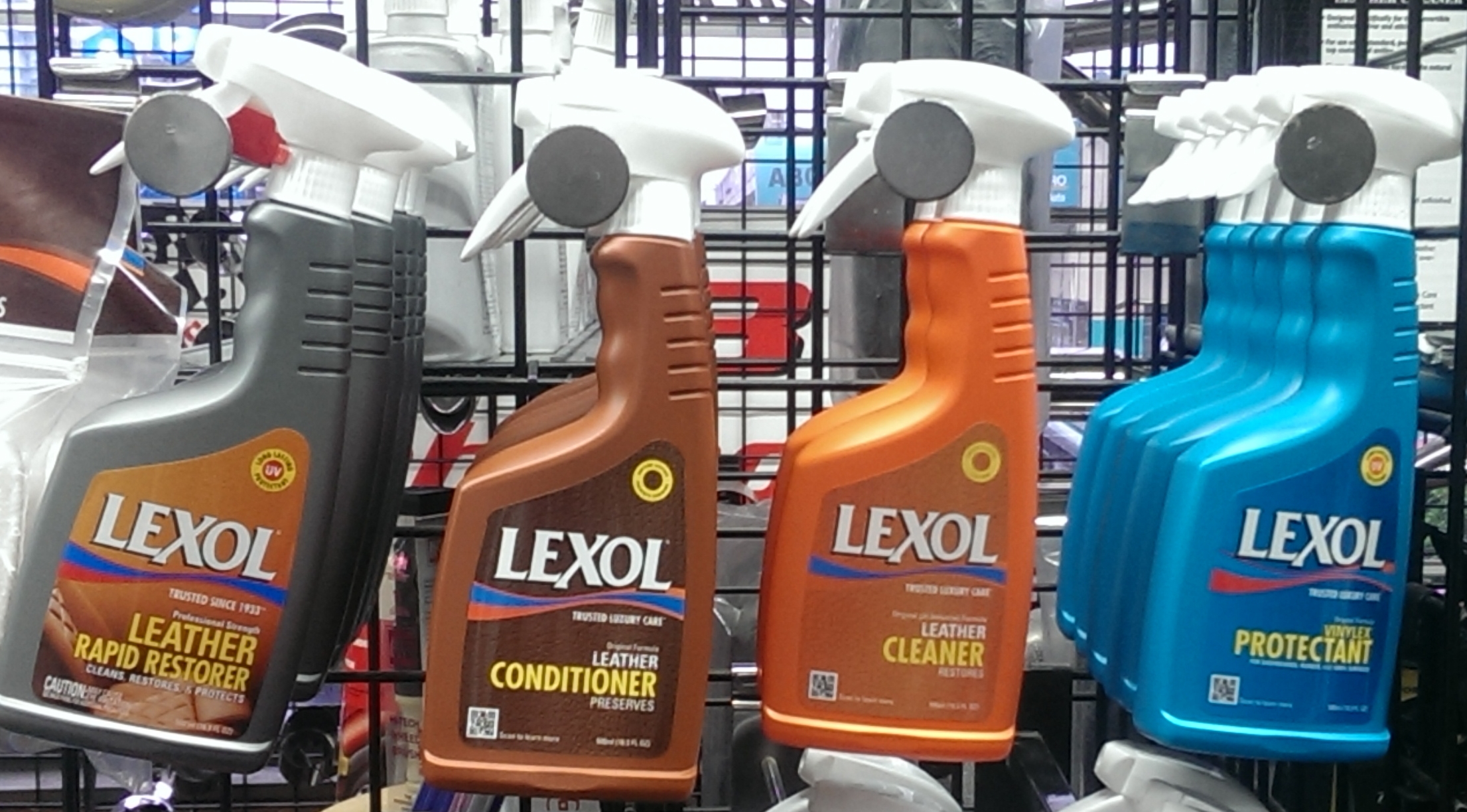 LEXOL Buy Online Here – Our online store is managed by Paypal. 


We supply, Lexol Leather Conditioner Cleaner and Vinylex Vinyl and Plastic Care Products. This product is well known for its cleaners conditioner and protection products for Leather and Vinyl seats, door panels, jackets, saddles, leather sofas, Hunter Boots etc. We have a wide variety of the product. We are the leading Canadian Distributor for Lexol Products
Shipping charges. Our charges are based on the value of product that you purchase. Up to $25 of product, shipping is $7.00 from $25.01 to $200.00 shipping is $15.00. If you order over $200 of product, shipping is free.
Lexol Leather Care Kit. Comes with 16.9oz Conditioner and Cleaner and 2 sponges. $47.95

Lexol Leather Care Kit. Comes with 8oz Conditioner and Cleaner and 2 sponges. $35.95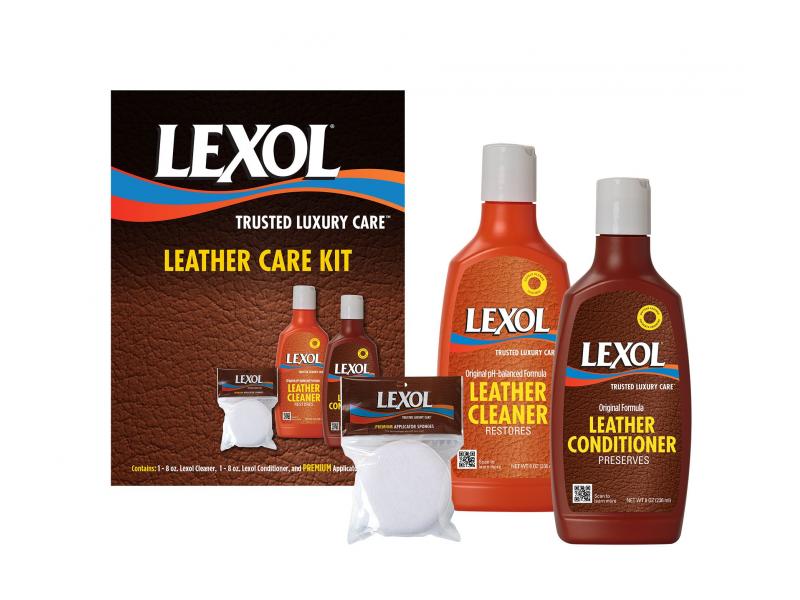 Lexol Leather Conditioner 1/2 litre/ 16.9oz $23.95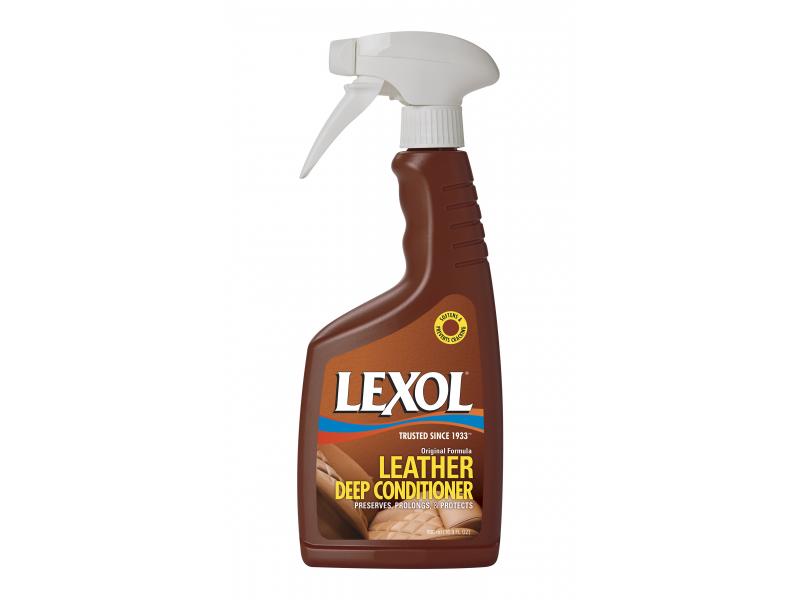 Lexol Leather Cleaner 1/2 litre/ 16.9oz $23.95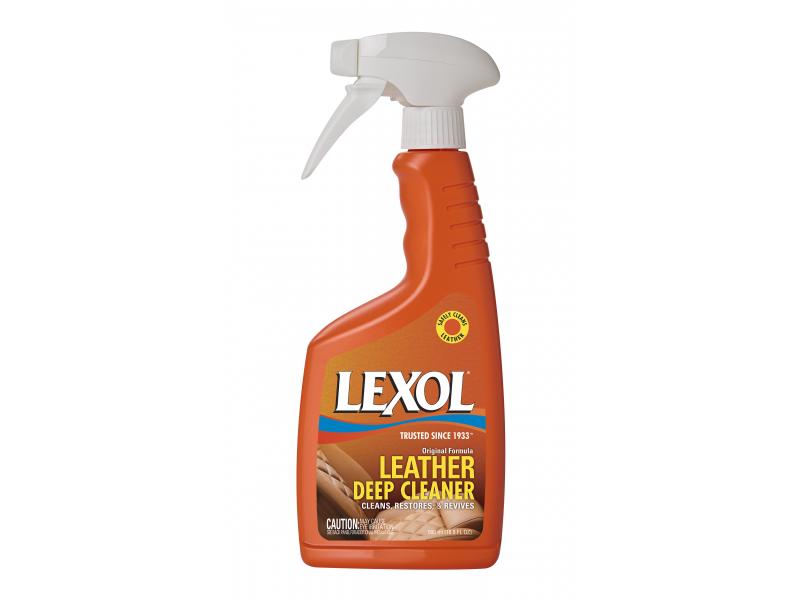 Lexol Leather Rapid Restorer (the old 3 in 1) 1/2 litre/ 16.9oz $23.95
This product has had several names. The product is the same inside as the 3 in 1