We have a number of Marine and RV LED Interior Light Products. You can buy online from our page here. We use Paypal for online payments.
ECO Ceiling Light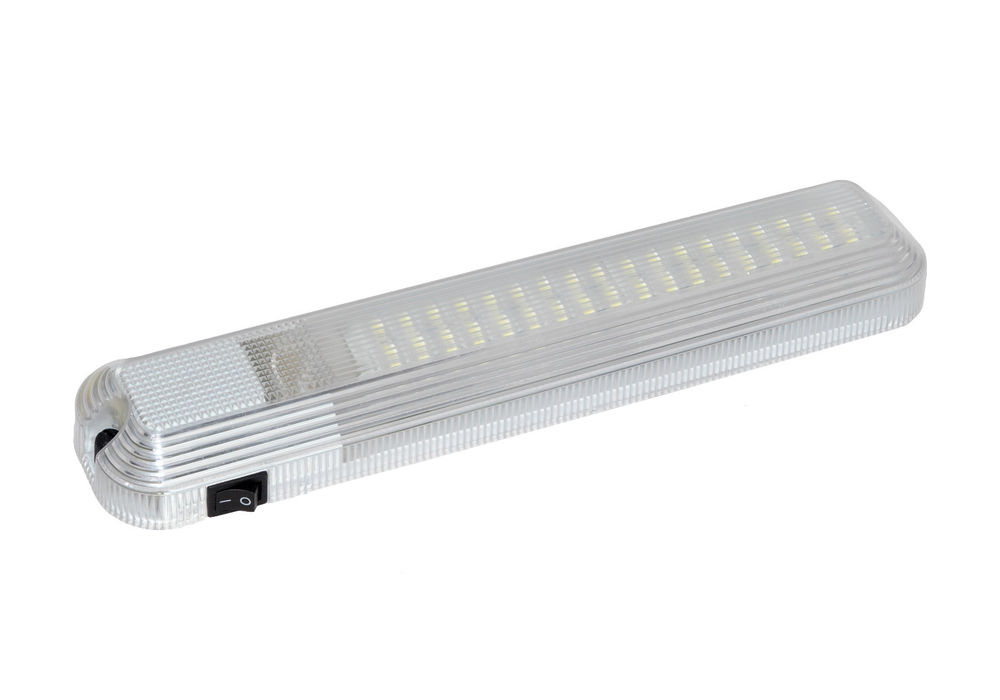 This is the LED version of the ECO Ceiling Light. Ideal for VW Westfalia models and for installation into marine applications. Uses 36 Superflux (P4) type LEDs, super bright, long life span, up to 100,000 hours. Circuit board sealed in epoxy to resist moisture, corrosion and vibration Part Number 629436
12.31″ long 313mm x 2.57″ 65mm x 1.3″ 30mm
$78.95
Interior Marine RV Stainless Dome Lights
These lights are made from 304 Stainless and are highly polished. Clear PC lens is specially designed to cleanly distribute the illumination to a wide beam angle of no less than 120°. Circuit board coated with conformal coating to resist moisture, corrosion and vibration. Our exclusive Candle White light of 3000k gives you the nice warm color of an incandescent light.
7″ LED Dome Light -Navigation Version from Brightsource Part Number 471224
Navigation version (Red Night Vision) with White/Red LED. It has a 3 position switch configuration.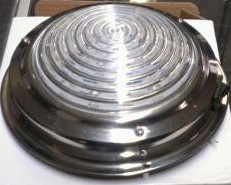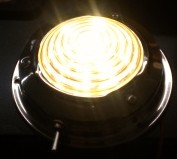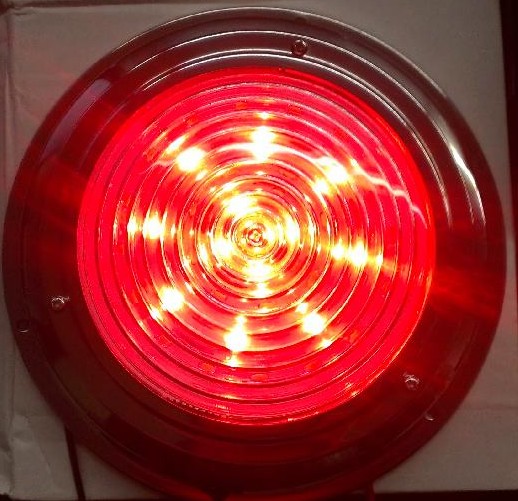 $74.95
5.5″ LED Dome Light from Brightsource Part Number 450018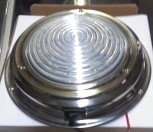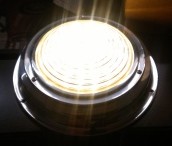 $57.95
4.5″ LED Dome Light  from Brightsource Part Number 445012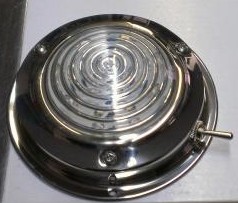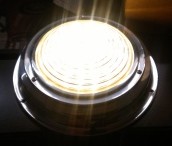 $44.95