Weber Carburetors.
We are the distributors for Canada for Weber

If you would like to buy now, visit our Weber Carburetor website, click here to visit
www.weberjets.com.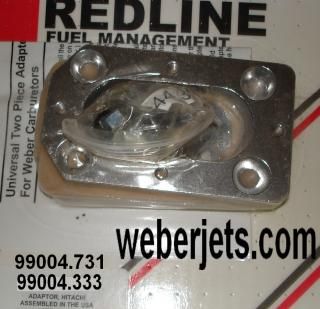 Do you have a Datsun, Nissan, Toyota, Mazda, Honda, BMW, Suzuki, MG, Opel, Volvo, Jeep, or any other small car or truck with a carburetor? Want more power or are you sick and tired of the carburetor problems?
We may have a solution for you. We have the Weber Carburetor Conversions for most applications.  Priced from $360, you could have fewer problems and more power. Give us a call today, 604 879 6288 in Vancouver, or across the US and Canada, toll free 1-800-665-5031
We have available all the Weber Jets, Weber Repair Kits, Weber Conversions. We can help with most items you require.
We have a shop that can do installs and tuning for you.
Give us a call to speak with us, 604 879 6288 or call toll free 1-800-665-5031
Weber Carbs Vancouver BC Canada official distributor
Jim Hilton Weber Guru